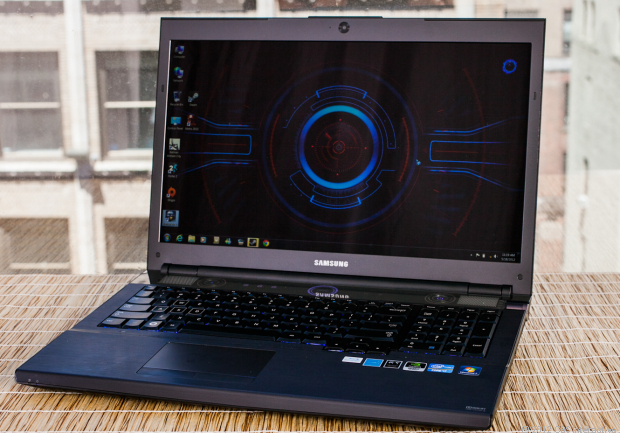 Rating Hardware.com is a leading source for news, reviews and comprehensive evaluations on notebooks computers and accessories of all types, ranging from low-end netbooks and ultraportable laptops to high-end consumer and business notebook systems.
The editors maintain close contact with all the major notebook vendors to provide timely and reliable information that can be used to informed purchase decisions. The site will soon also cover tablets and notebook accessories, such as add-on USB cards, external and replacement storage alternatives, shoulder bags and backpacks.
Rating Hardware also provides the latest deals and discounts on laptops/notebooks and notebook accessories, adding a pricing edge to its hands-on reviews and well-researched information. The site also collaborates with other sites (will be mentioned soon) to provide thorough coverage on emerging notebook designs and variations.
You can also subscribe to our RSS feed or fill Subscribe form to receive updates from Rating Hardware.com in your email inbox. Also you can follow us on social networks such as: Facebook, Twitter, Google Plus, LinkedIn and Youtube.
If you're interested in advertising on Rating Hardware.com , please contact us and get in touch with our team to place display ads or banner. Also feel free to contact us about any question, suggestion, compliment or concern regarding this web site.
Our goal is about to offer our readers a lot of best laptop/notebook and tablet reviews so potential buyers can easily decide which one they should buy.